Atender bem
é a nossa Especialidade
Levar praticidade, economia e satisfação para o dia a dia das empresas da nossa região é o que motiva a CDM Contabilidade.
Competência e resultado,
Isso nos distingue
A diferença a gente faz todo o dia. Há 70 anos construindo uma história de confiança e entrega de valor para você.



70 anos de Conduta Ética, transparência com foco em resultados!
Nosso Negócio é Prestar Serviços Contábeis, Assessoria e Consultoria nas áreas Tributária e Trabalhista.
Nossa Missão é oferecer Serviços Contábeis personalizados com excelência.
Nossos Visão ser referência em serviços Contábeis no mercado nacional e a melhor empresa para se trabalhar.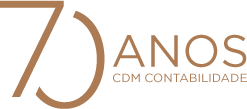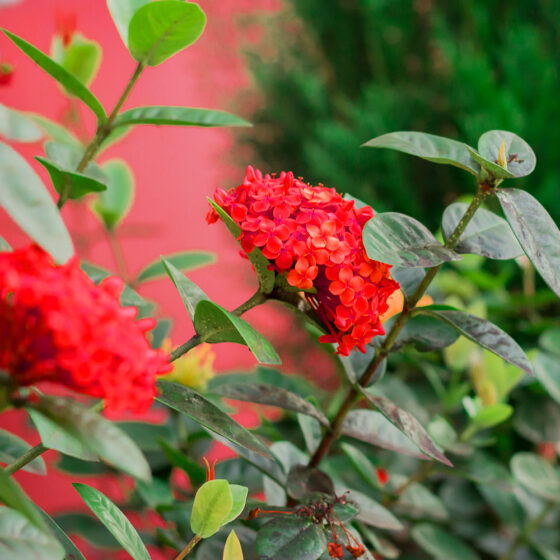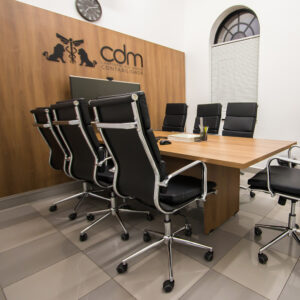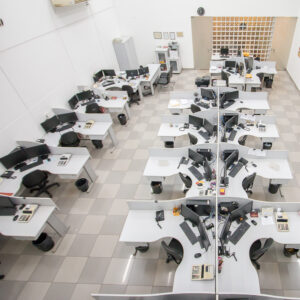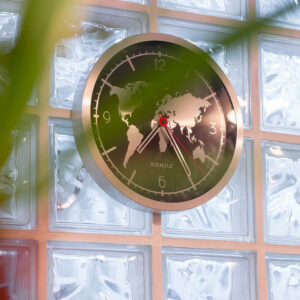 Porque uma equipe qualificada e comprometida faz a diferença
Os principais marcos que construíram a nossa história e fortaleceram a nossa marca
Far far away, behind the word mountains, far from the countries Vokalia and Consonantia, there live the blind texts. Separated they live in Bookmarksgrove right at the coast.